Welcome to the very heart of Veneto
Discover slow tourism, along footpaths and cycle paths
From the Scrovegni Chapel to bicycle rides in the countryside
In the footsteps of Sant'Antonio or along the waterways? A coffee at Café Pedrocchi or a quick snack in the Sottosalone market?
Unique ticket and App to enjoy culture in Padua
Have you ever visited Padua? Come with us! We will discover the secrets of the great artists and the most evocative places, the ancient flavours and traditions hidden in the most colourful markets of the old town.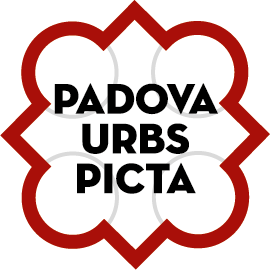 Find up-to-date information and get ready for your trip
The Places associated with St. Anthony of Padua
St. Antony of Padua: A Life of Faith
Padua: a city of watercourses
An itinerary for a very special tour of the city
What are you interested in?
Experience Padua and its land
Padua's traditional bars and restaurants, the Aperol Spritz and unmissable events.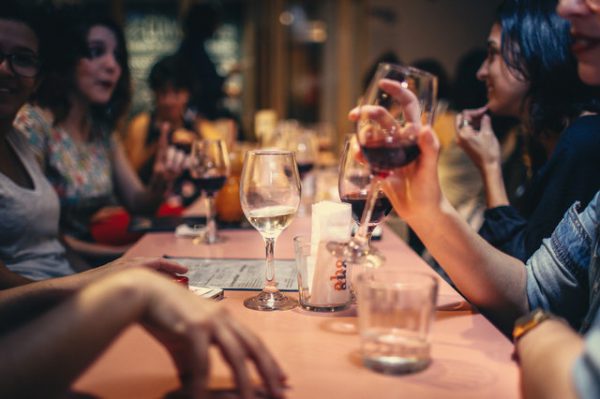 Many visitors to the city notice it right away: when two friends meet up for an evening or lunchtime drink, there is no way that
Read more »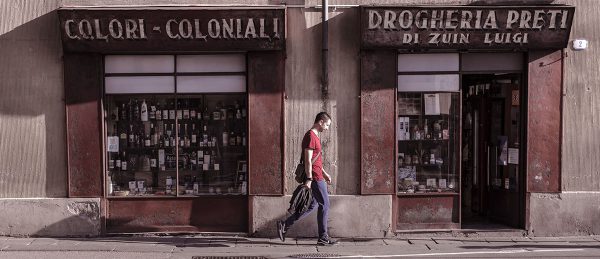 There is a long history behind commercial life in the city. Even nowadays, as you stroll around the city streets you can come across ancient
Read more »
Elegant villas on the Brenta canal, museums and village festivals, delicious bowls of pasta for lunch, cycle tours and country walks: there is so much to see, do and enjoy in this region!
Find up-to-date information and get ready for your trip