Precinema Museum – Minici Zotti Collection
Hosted at Palazzo Angeli, in Prato della Valle, it is a unique museum both in Italy and abroad. It features a collection of images and machinery used to view them or project them that starting from the 18th century became widely popular all over Europe and the world, becoming the foundation for public and private shows which delighted and amazed both the people and the kings and their courts.
Along the exhibition route you can admire optical views and magic lanterns, plain playing devices such as thaumatropes, more ingenious instruments such as the zootrope, but even toy lanterns in painted tin. The exhibition also includes faithful reconstructions of the devices to experience viewing precious images at first hand.
More information is available at www.minicizotti.it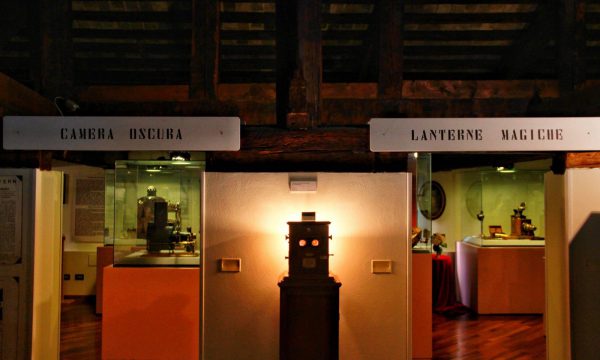 The Enrico Bernardi Automobile Museum
The Bernardi Museum, which was established inside the University of Padova's Engineering Centre, is extremely important in the history of technology. The relics designed and built by the founder of the Institute of Automobiles, Prof. Enrico Bernardi (1841-1919), Italian pioneer of motor racing are preserved here.
Go to the site to find out more.

MUSME
MusMe is the Museum of the History of Medicine: a new generation space built in 2015 that tells the history of Medicine from ancient discipline to modern science, with particular attention to the central role of the Paduan Medical School. The Museum offers exhibition routes that are suited to the visitor: from playful narration for children to in-depth study for scholars.
Go to the site to find out more.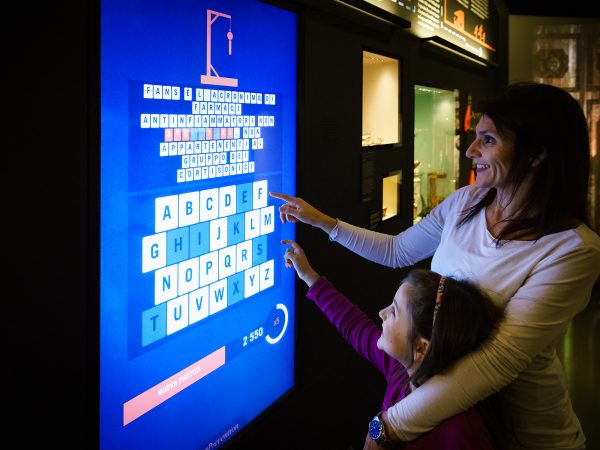 Jewish Padova Museum and Synagogue
The Museum of Jewish Padova is dedicated to Jewish tradition and culture, for centuries strongly connected with the history and life of Padova. Its headquarters is in the "ghetto" in the historic centre, inside the former German Synagogue burned in 1943 by fascists and then restored in the late nineties.
The museum features a series of objects from the Jewish tradition coming from collections from the Paduan Community and private donors, exhibited in rotation; the Museum's edge and innovation is the video installation 'Generazione che va, generazione che viene' (Generation that goes, generation that comes), by director Denis Brotto, projected on screens at the height of the women's galleries.
The Museum also offers guided tours of the Synagogue and the old Jewish cemetery in Via Wiel. Go to the site to find out more.