Padua's bond with Nature is an ancient and deep one. One need only think of the number of its historic gardens. These beautiful traces of the past are now part of the urban fabric, providing visitors with the chance to relax in peace and quiet.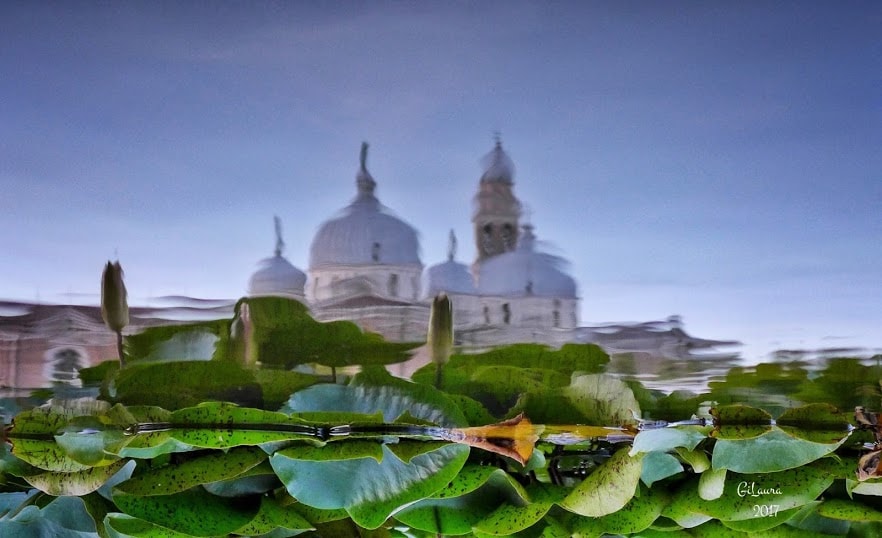 One garden that should certainly not be missed is the Botanical Garden; the oldest university Botanical Garden in the world, this was established in 1545 and was in 1997 recognised as an UNESCO Wold Heritage site. A wonderful treasure chest of biodiversity, this garden – one section of which is now a state-of the art modern facility – houses around 6,000 species of plant.
A short distance from the Botanical Garden is Prato della Valle; one of the largest public squares in Europe, this centres around the Isola Memmia, a large area of greenery and statuary. And nearby is the atmospheric Santa Giustina Rose Garden, a place to explore in spring and summer, when the flowering roses fill the air with perfume.
Another historic garden that should not be overlooked is the Garden of the Arena, which stands alongside the Scrovegni Chapel (home to Giotto's famous frescoes) and contains the remains of a Roman theatre (dating from 70 A.D.). There is also the Treves Garden, which is laid out in a less formal, Romantic, style, and the Rotonda Garden, which backs onto the sixteenth-century city walls and is located near the railway station.
And if you want more expansive green spaces, a short distance outside the city centre are large parks where you can enjoy a picnic. Parco Europa also houses the Giardino di Cristallo, a modern greenhouse that has a large collection of cacti, and Parco Iris has various well-equipped play areas for smaller children.
Last but not least, Padua is also home to the first park in Italy dedicated to green energy and environmental sustainability: the Fenice Green Energy Park.