Are you in town but want to breathe greener air? Padova offers a list of six green areas where you can do physical exercise, relax under the branches of the trees and take children to play.
1. Treves de' Bonfili park
A historic garden just a few steps from the Basilica of the Saint, designed by architect Giuseppe Jappelli shortly before the construction of Caffè Pedrocchi. The Park is equipped with playgrounds for children but also provides large areas in the shade to read a book or enjoy the scent of greenery.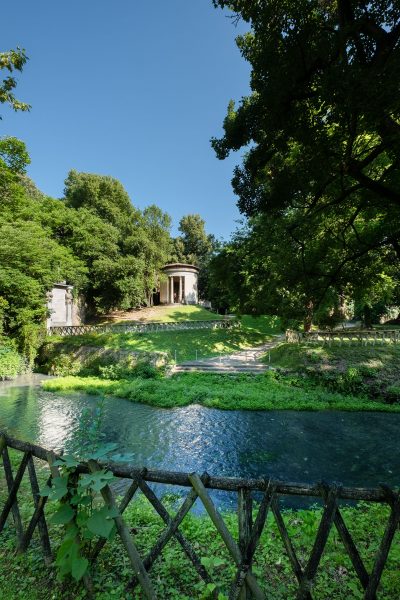 2. Arena gardens and playground
The historic gardens of the Arena can be found in the area of the ancient Roman arena, next to the Eremitani museum complex. In spring and summer you can spend relaxing moments sipping an aperitif in one of the kiosks, or meet up with friends for an after-dinner drink surrounded by the green. There is also a playground for children.
3. Fistomba Park
The Garden named after Colonel E. Venturini and Marshal S. Natale, more commonly known as Fistomba Park, is the perfect place for an afternoon of outdoor physical activity: in fact, a "life path" has been created and is often frequented by students from nearby universities, especially during spring days.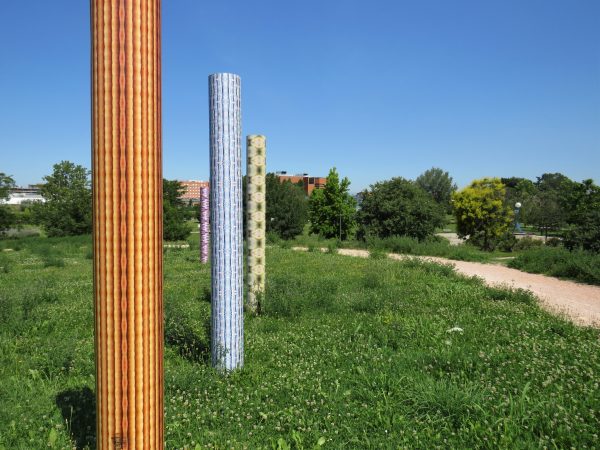 4. Park of Europe and the Crystal Garden
Located just outside the Renaissance walls of Padova, the Park of Europe is a large green area created from urban redevelopment, which is now a popular to relax for a few hours but also in the evenings of the summer season of the "Music Park (Parco della musica)", an appointment for young people with live concerts and good food!
Inside the Park there is the "Crystal Garden", a greenhouse created to house the municipal collection of succulent plants, donated by Prof. Angelo Levis. Click here for more information.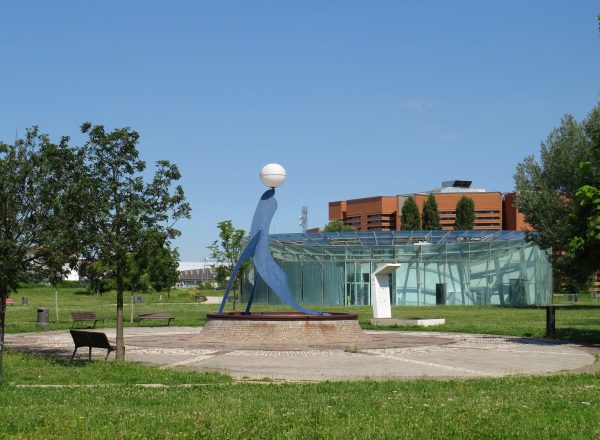 5. Prato della Valle
Even if it is called "Grass-free meadow", Prato della Valle in the centre preserves the Isola Memmia, designed by Andrea Memmo as a raised area surrounded by a small channel that could collect water and connect to the rest of the square thanks to bridges. Couples, groups of friends and families spend the hot summer afternoons on the green lawn, but they can skate, skateboard or cycle in the outer ring.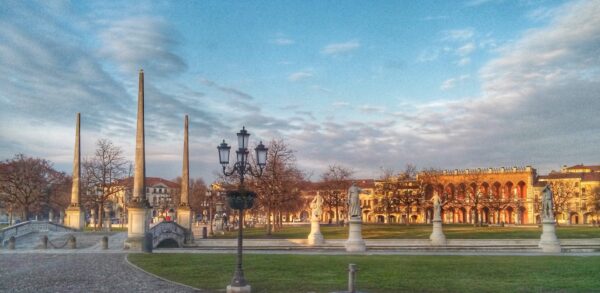 6. Children's City Park
The Park is located in Via S.Eufemia 13, with its 9,460 square meters entirely reserved for children, a large tree-lined playground and a large lawn where you can run: adults can run only if accompanied by a child under 12 year of age!