In the City of the Saint, science is fashionable: the first car (Enrico Bernardi), the first piano (Bartolomeo Cristofori), the first heart transplant (Vincenzo Gallucci), Einstein's first protester (Tullio Levi Civita, with 15 letters sent to his American colleague to refute a passage in the theory of relativity), the first University botanical Garden in the world to have never changed location, the first female graduate in the world, Elena Cornaro Piscopia (1678, the second in the world after 54 years), the first anatomical theater (1594), the first official scholar of temperatures and rainfall the Marquis Giovanni Poleni (1713 and 1725), the largest hanging room in the world in the Palazzo della Ragione (81 meters). The list goes on and on and is constantly being updated.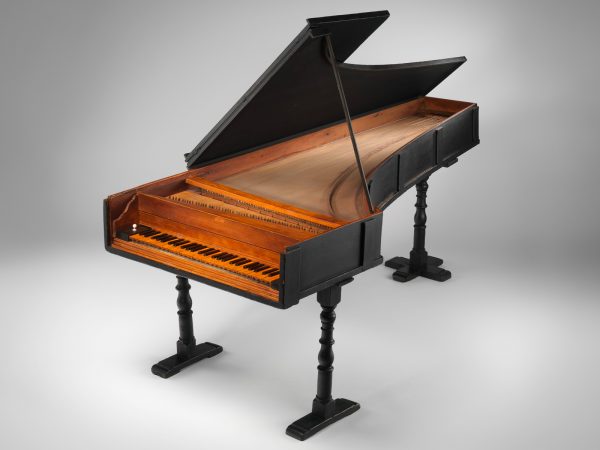 The university clinics see the presence of world-class professors, recognized by all official science.
In Padua famous people all over the world taught or were students: Galileo Galilei (from 1592 to 1610), Kepler, the first scholar of blood William Harvey, the founder of modern experimental medicine Andrea Vesalio, Giovan Battista Morgagni, Gabriele Falloppio.
https://www.youtube.com/watch?v=1y82_L1jqAc
Every year CICAP organizes a festival in which meetings, seminars and events with illustrious personalities alternate to discover the scientific primates and best practices in Padua.
CICAP is an educational organization founded in 1989 on the initiative of Piero Angela and personalities of science and culture such as the Nobel prize winner Carlo Rubbia, Umberto Eco, Silvio Garattini, Umberto Veronesi, Edoardo Boncinelli and many others, to promote a scientific investigation and criticism of the paranormal and pseudoscience.
More info on www.cicap.org